WHAT'S INSIDE PRECISION RIFLE SCHOOL?
In this program, we cover everything from the very basics of what gear to buy and how to use it, to advanced shooting techniques, I take you through my pre-stage planning process, and the steps I take to maximise points! The curriculum currently consists of 49 training videos and I will be adding regular videos to keep the learning relevant and up-to-date.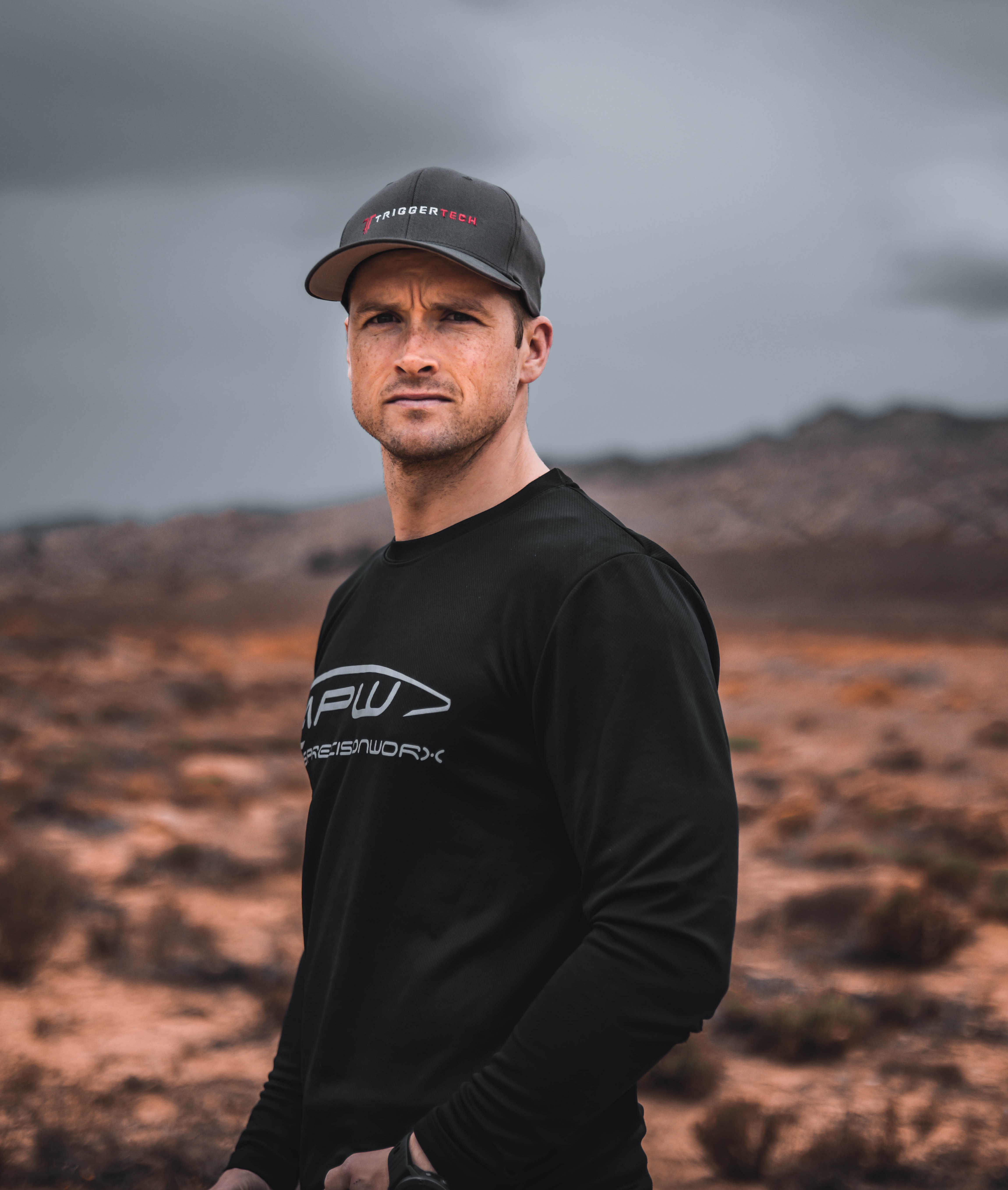 Im incredibly excited to have you join me on your journey to become a more proficient marksman. Over the past 6 years I've shot for the top Precision Rifle Teams in the world and currently represent some of the biggest Brands in the industry. Currently I shoot for: Modular Driven Technologies, Vortex Optics, BAT Machine, International Barrels and many more.
In this course I will take you guys through my step-by-step process for tackling a precision rifle match. My goal is to keep evolving as a shooter and as we do that I will keep this course updated.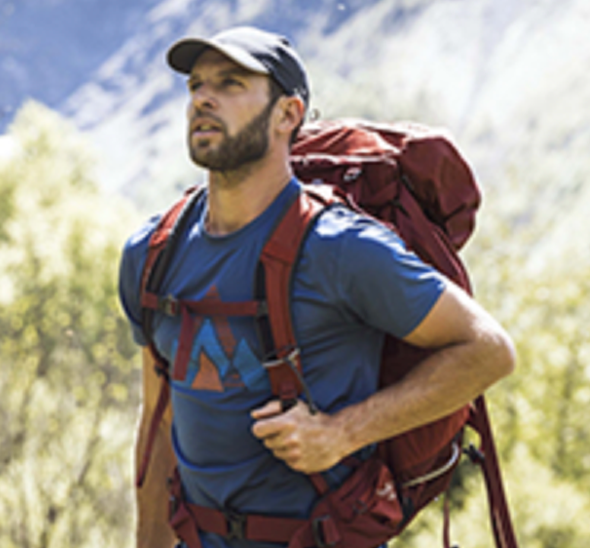 Trez
"Content is great well paced for each video, the message is getting across in a way that would be easy to understand quality of production is second to none!"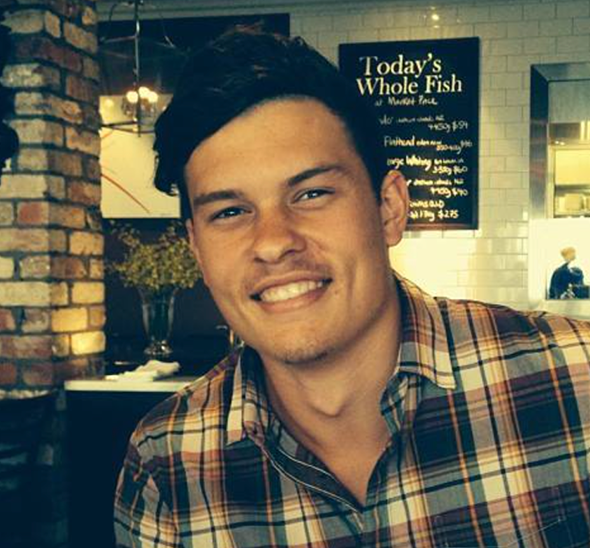 Eric H.
"This course hits the point perfectly. It informs people from beginners to more experienced people that might just be looking for a bit of an edge. "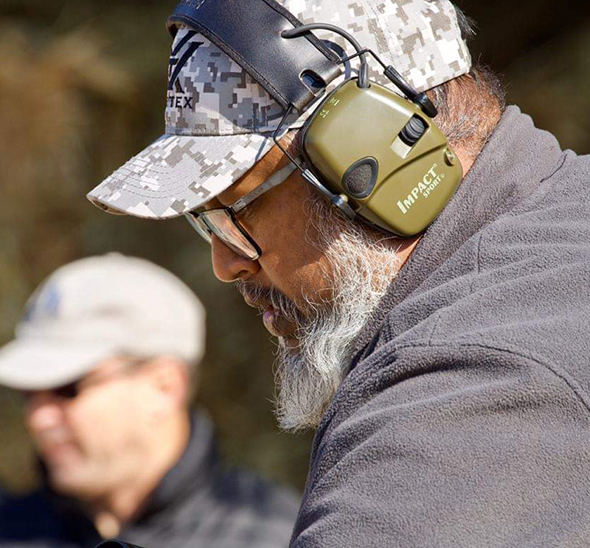 Asharuf M.
"I consume a lot of content. Nothing comes close to what Piet shares in this course."