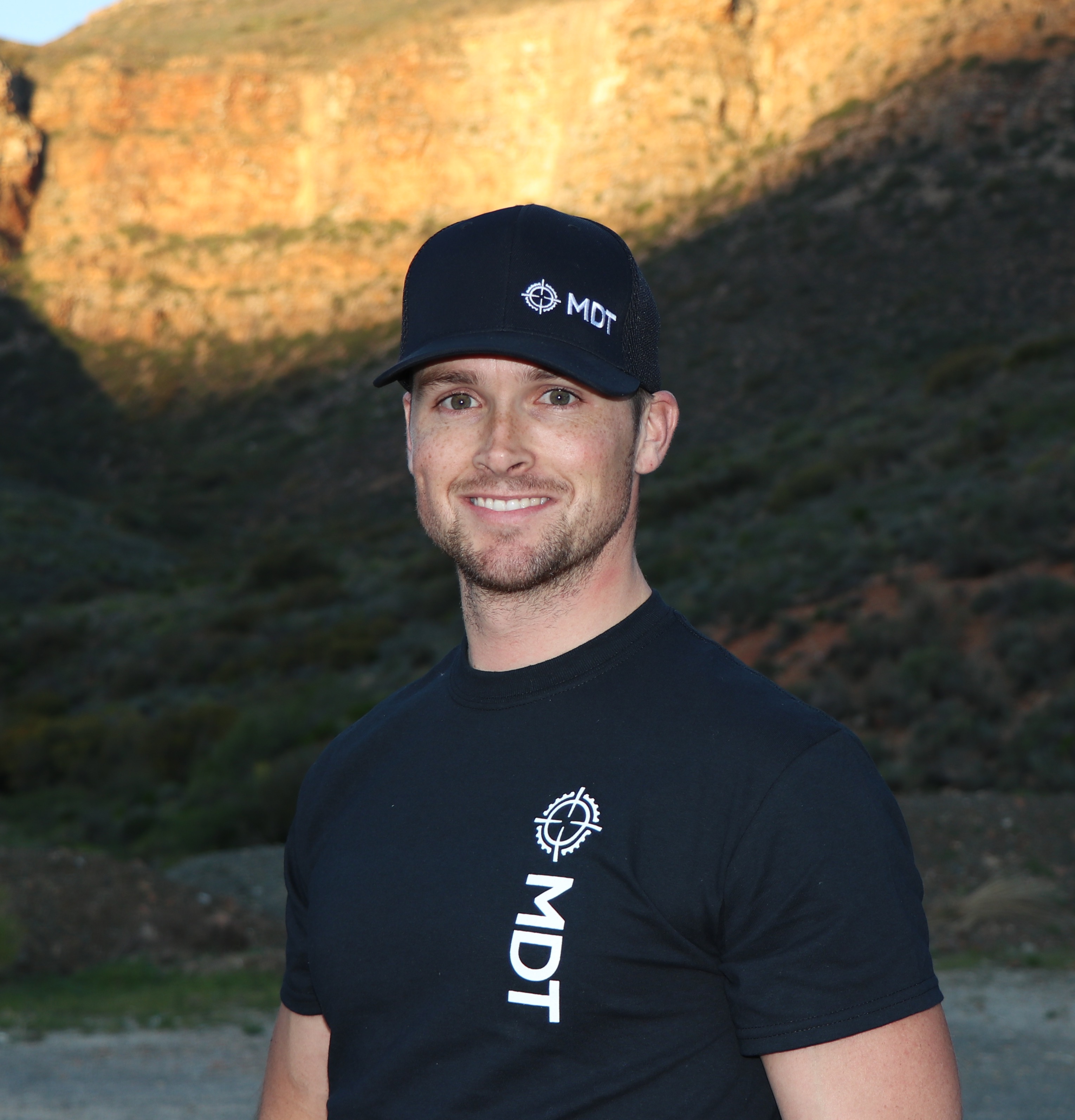 Pieter Malan

Piet is renowned for assisting thousands of individuals each month in mastering the art of long-range precision shooting. These courses contain the invaluable knowledge that propelled Piet into a professional shooter within a remarkably short span. Piet imparts his expertise in a relatable and easily comprehensible manner through his teaching techniques.

In this course, we show you how Piet went from a new shooter, to dominating the Precision Rifle Scene in South Africa in less than two years. 
Over the 49 lessons, we cover everything from the very basics of what gear to buy and how to use it, to advanced shooting techniques, we take you through our pre-stage planning process, and the steps we take to maximise points! 


WHAT DO OUR MEMBERS HAVE TO SAY?

"The knowledge, experience and patience of Pieter Malan together with his ongoing involvement on the range when I've been privileged to shoot with him, has contributed tremendously to my improvement with shooting in all areas of the sport."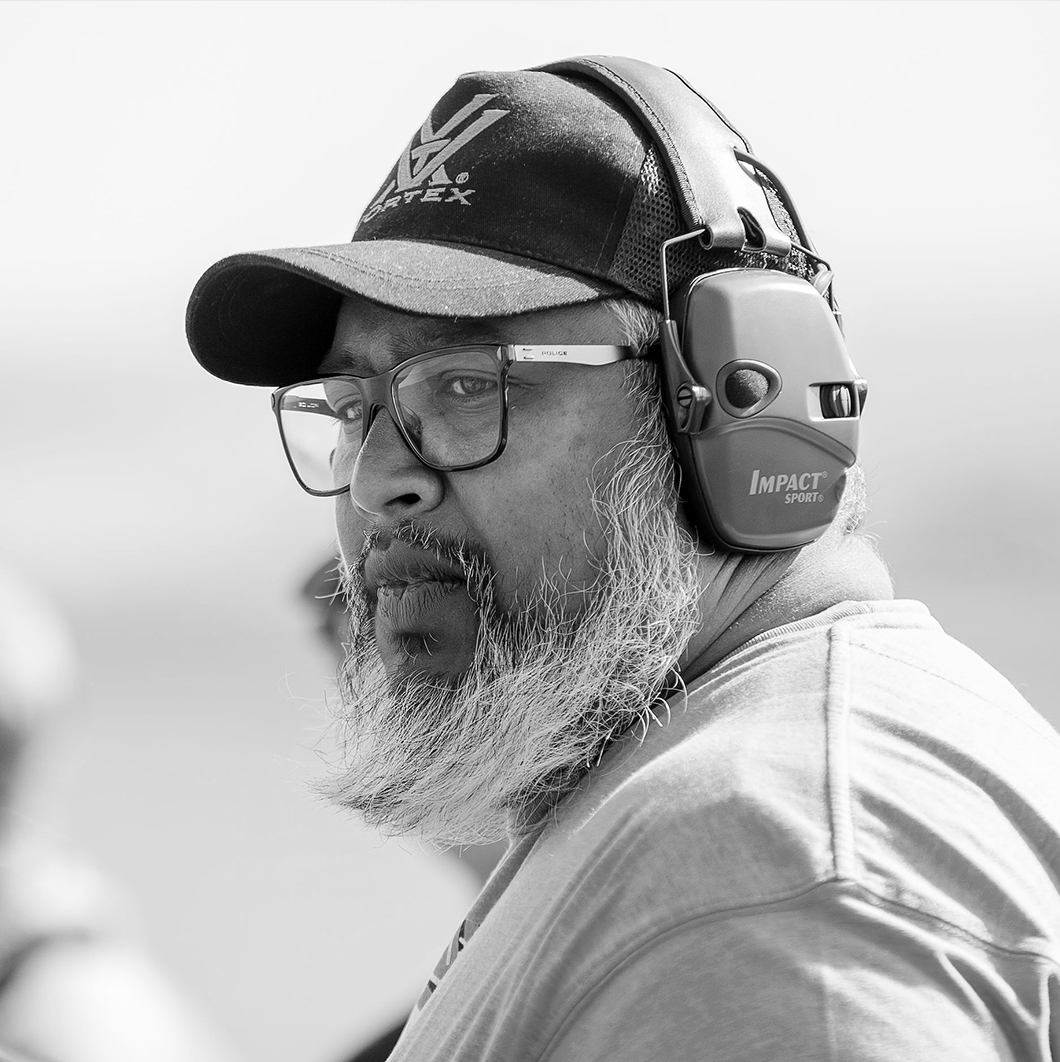 "I consume a lot of content. Nothing comes close to what Piet shares in this course."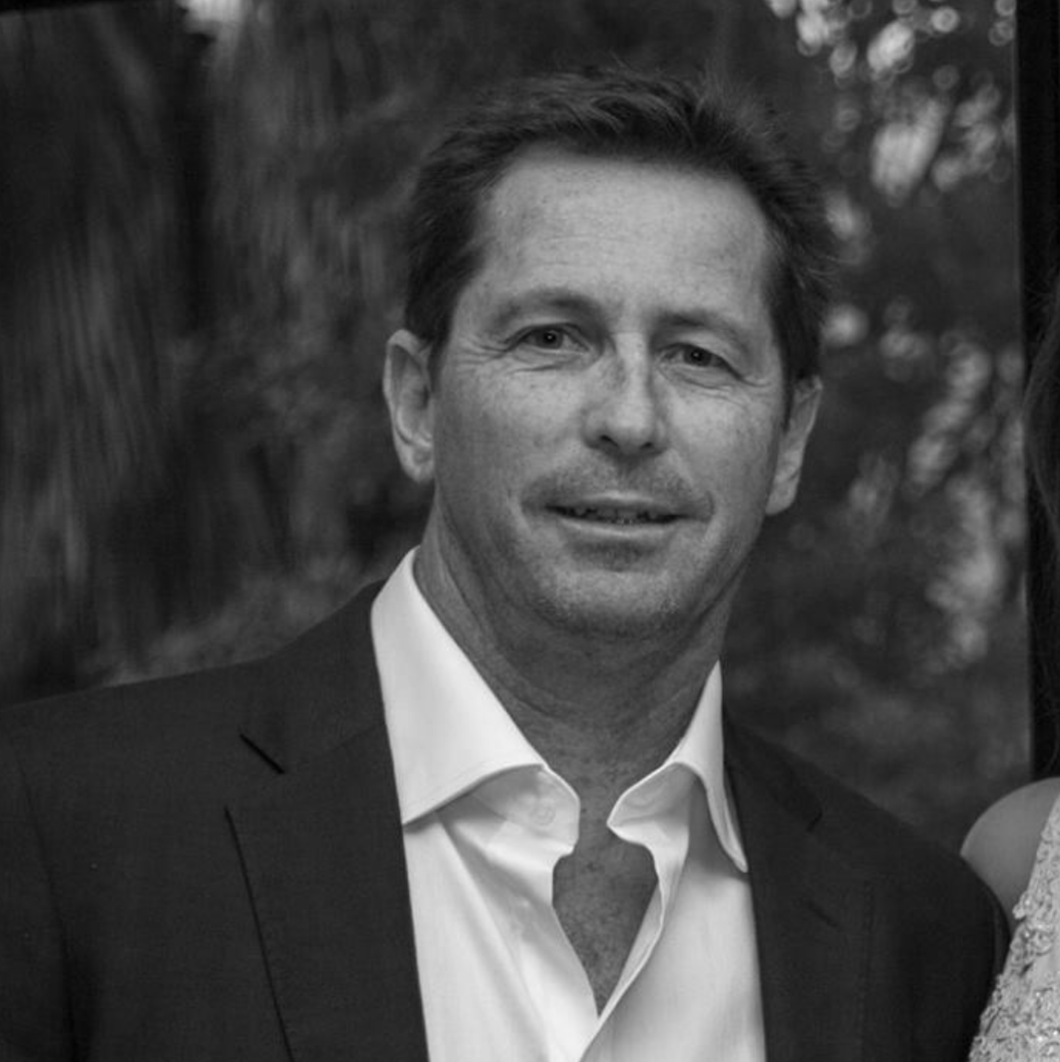 "If anyone wants to learn the art of shooting rifles look no further than Pieter !! I have been shooting for many years and in a very short time he has taught me incredible valuable lessons which has improved my all round shooting capabilities!!"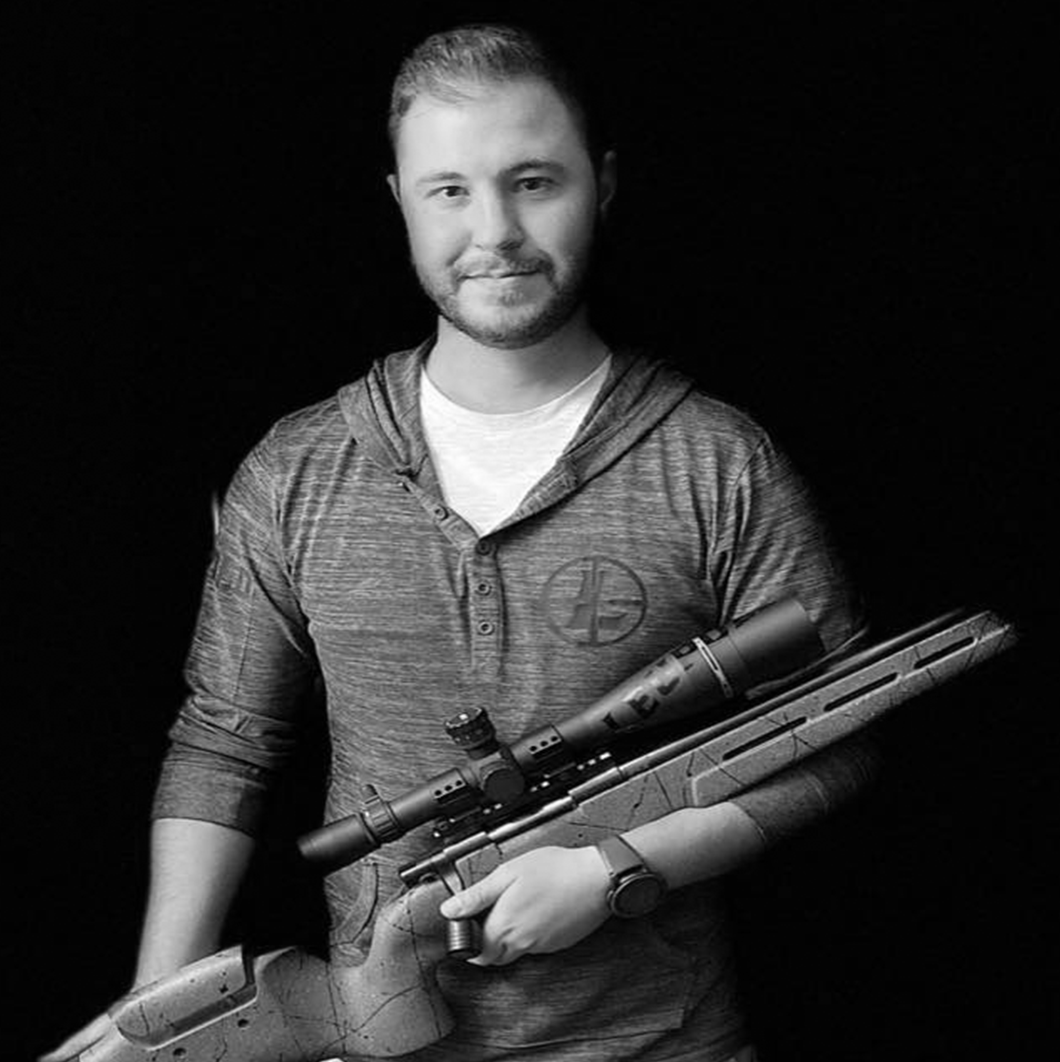 "I have been shooting for 18 years and I learnt more in these videos than in all the time trying to figure it out on my own. Definitely worth it guys! Great job "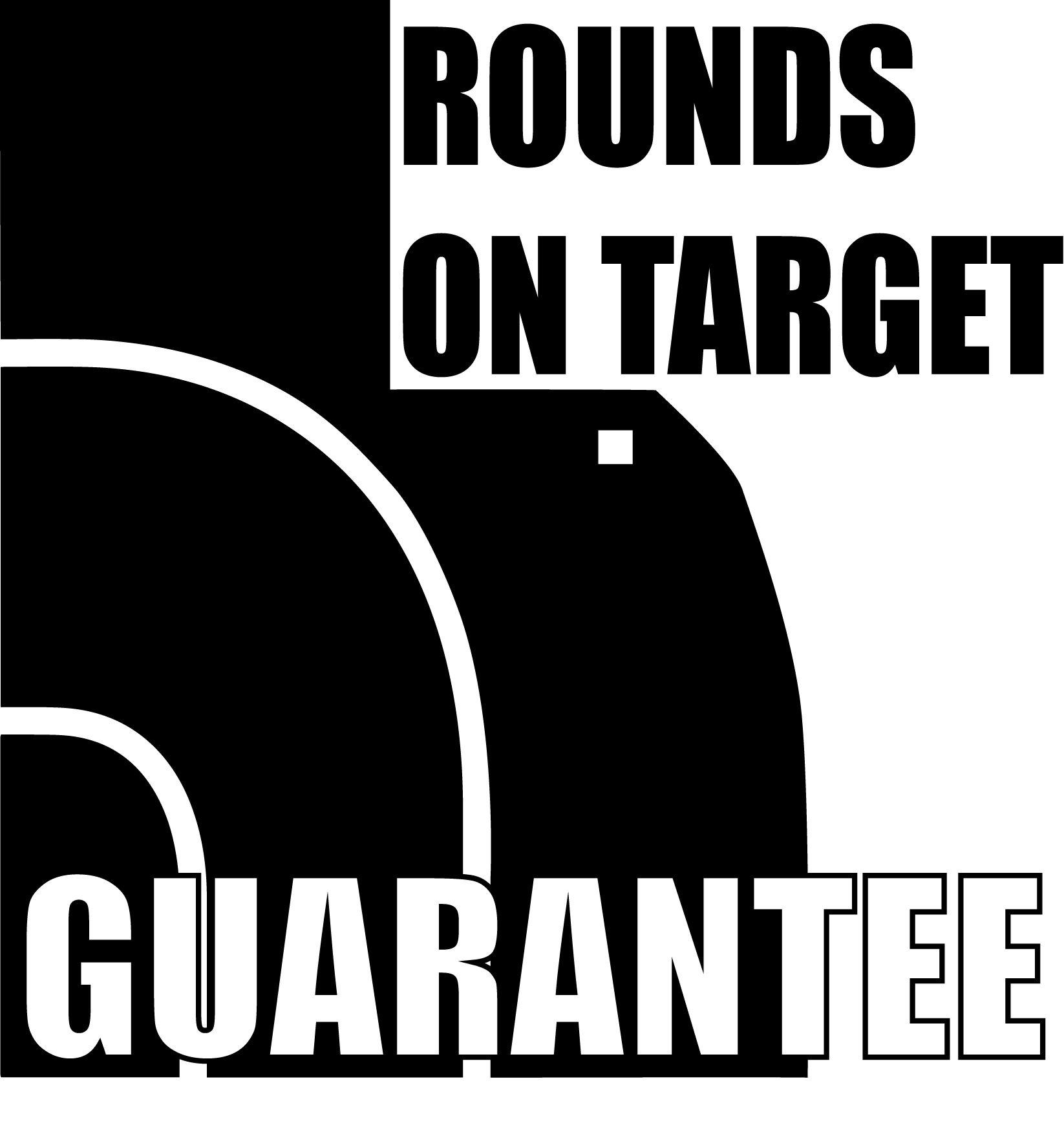 Absolutely Zero Risk
Our schools comes with a 100% guarantee of enhanced performance. If you do not experience notable improvements, we will promptly issue a full 100% refund of your investment.

We've invested a substantial amount of time discerning what's effective and what's not. We're highly certain that, much like the thousands of students who came before you, you will witness tangible enhancements in your outcomes.
Should you find yourself not experiencing any progress, please inform us, and we'll happily process a refund for you as per our terms.