Im incredibly excited to have you join me on your journey to become a more proficient marksman. Over the past 3 years I've shot on the top Precision Rifle Teams in the world and currently represent some of the biggest Brands in the industry. Currently I shoot for: Modular Driven Technologies, Vortex Optics, BAT Machine, International Barrels and many more.
In this course I will take you guys through my step-by-step process for tackling a precision rifle match. My goal is to keep evolving as a shooter and as we do that I will keep this course updated.
In this course, we show you how Pieter Malan went from a new shooter, to dominating the Precision Rifle Scene in South Africa in less than two years. 
Over the 49 lessons, we cover everything from the very basics of what gear to buy and how to use it, to advanced shooting techniques, I take you through my pre-stage planning process, and the steps I take to maximise points! 
Investing in the full course gives you lifetime access to our ever evolving curriculum. It also includes PROPACK 1 & 2.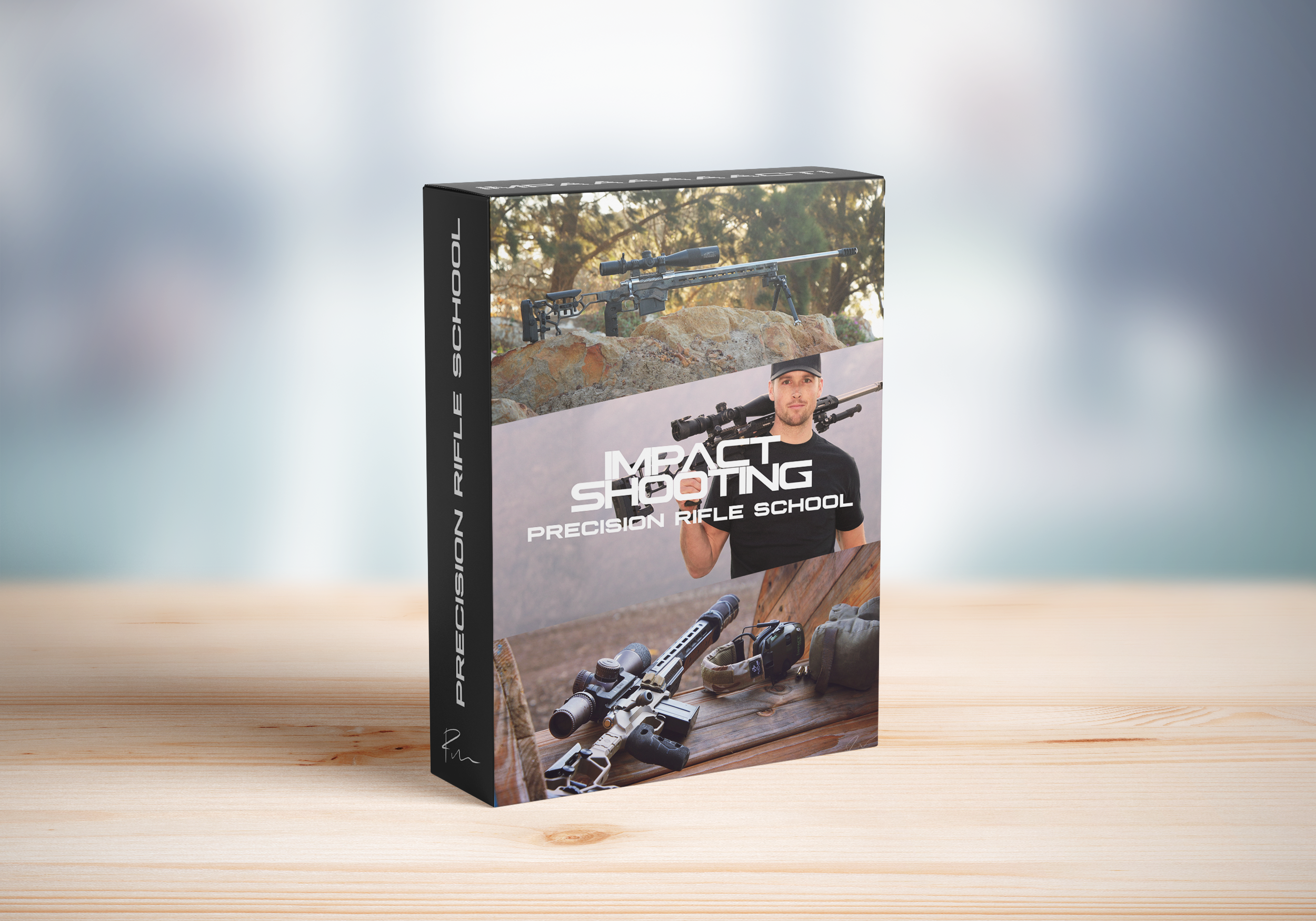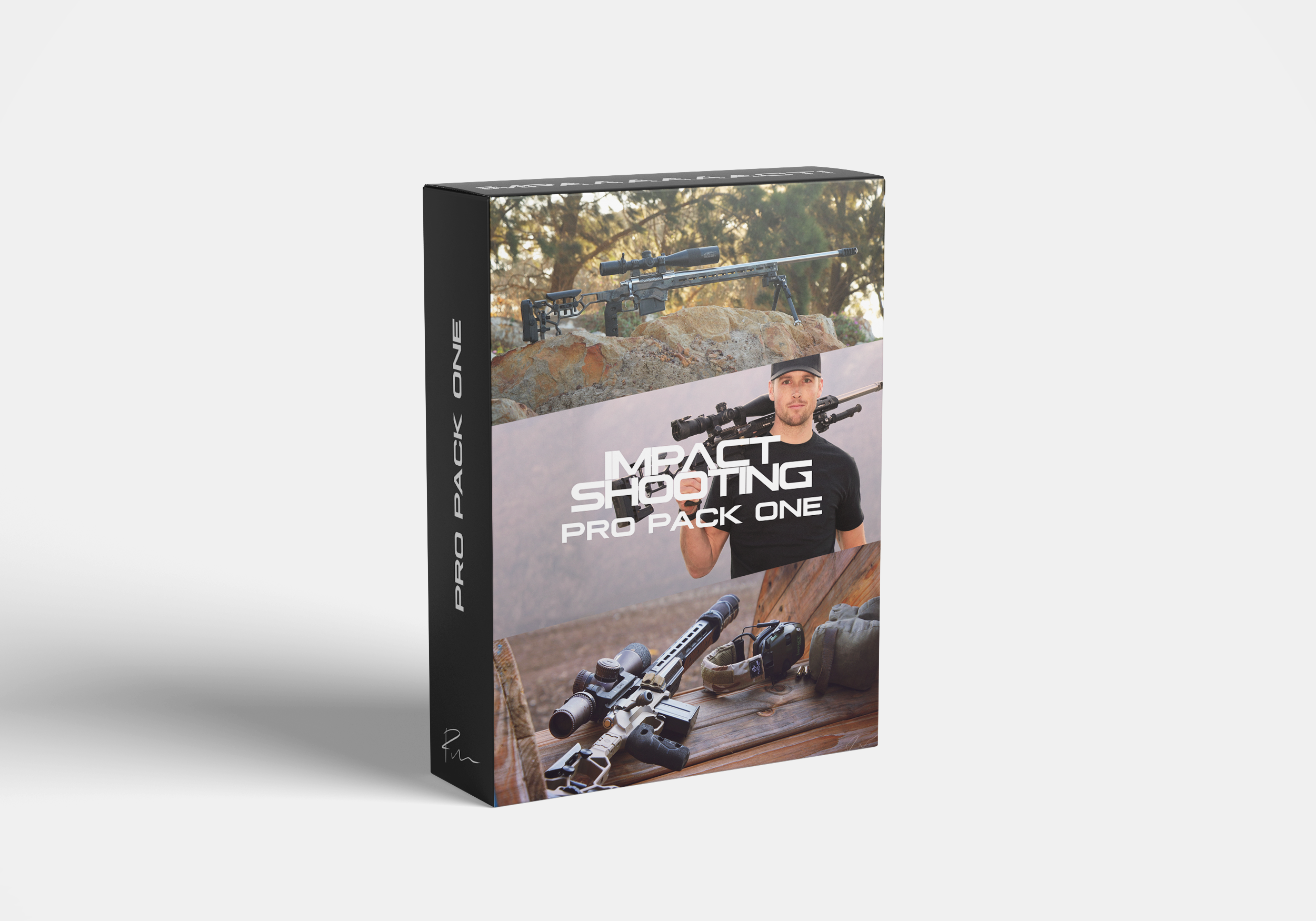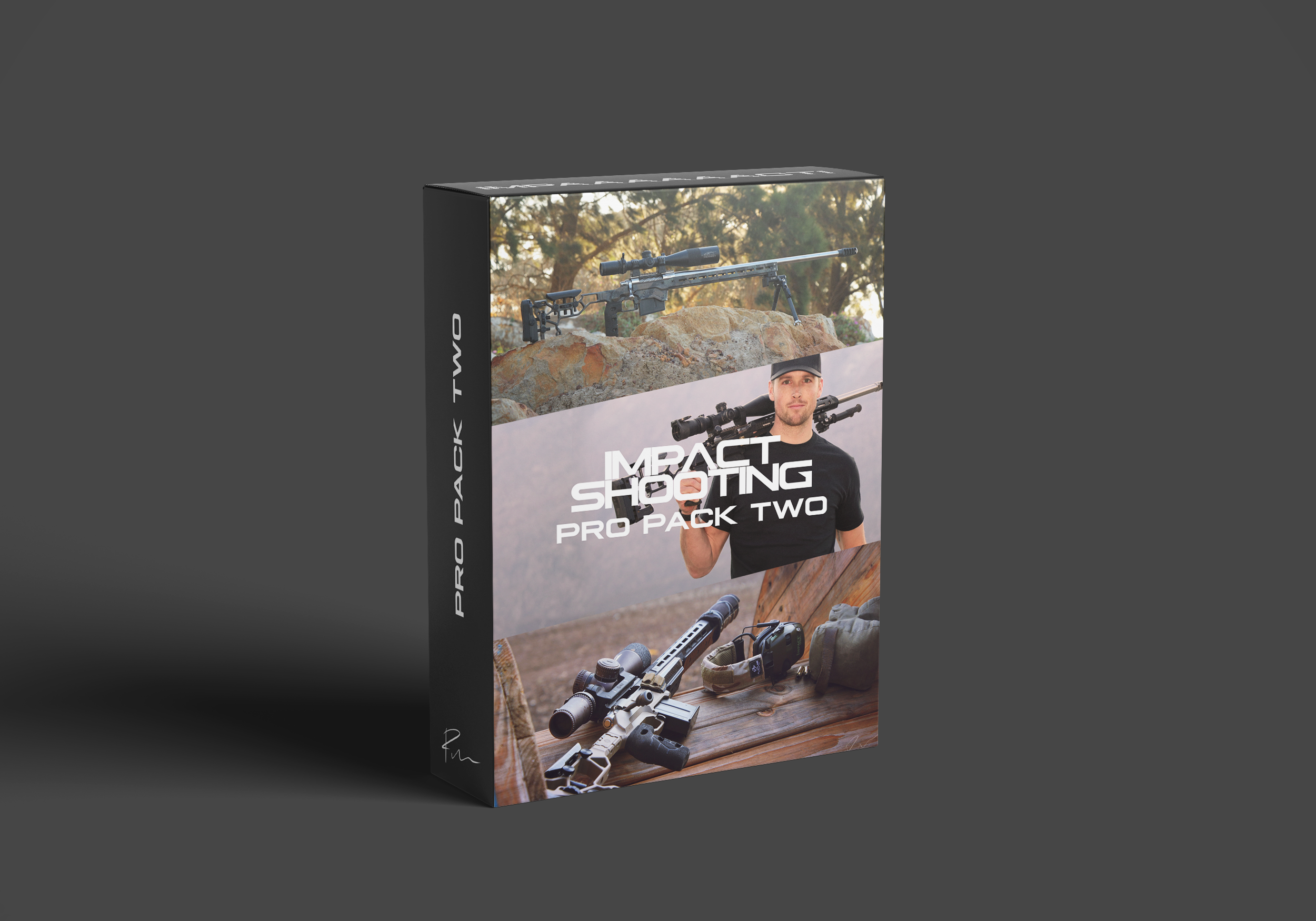 Pro Pack Two
WHAT DO OUR MEMBERS HAVE TO SAY?
"The knowledge, experience and patience of Pieter Malan together with his ongoing involvement on the range when I've been privileged to shoot with him, has contributed tremendously to my improvement with shooting in all areas of the sport."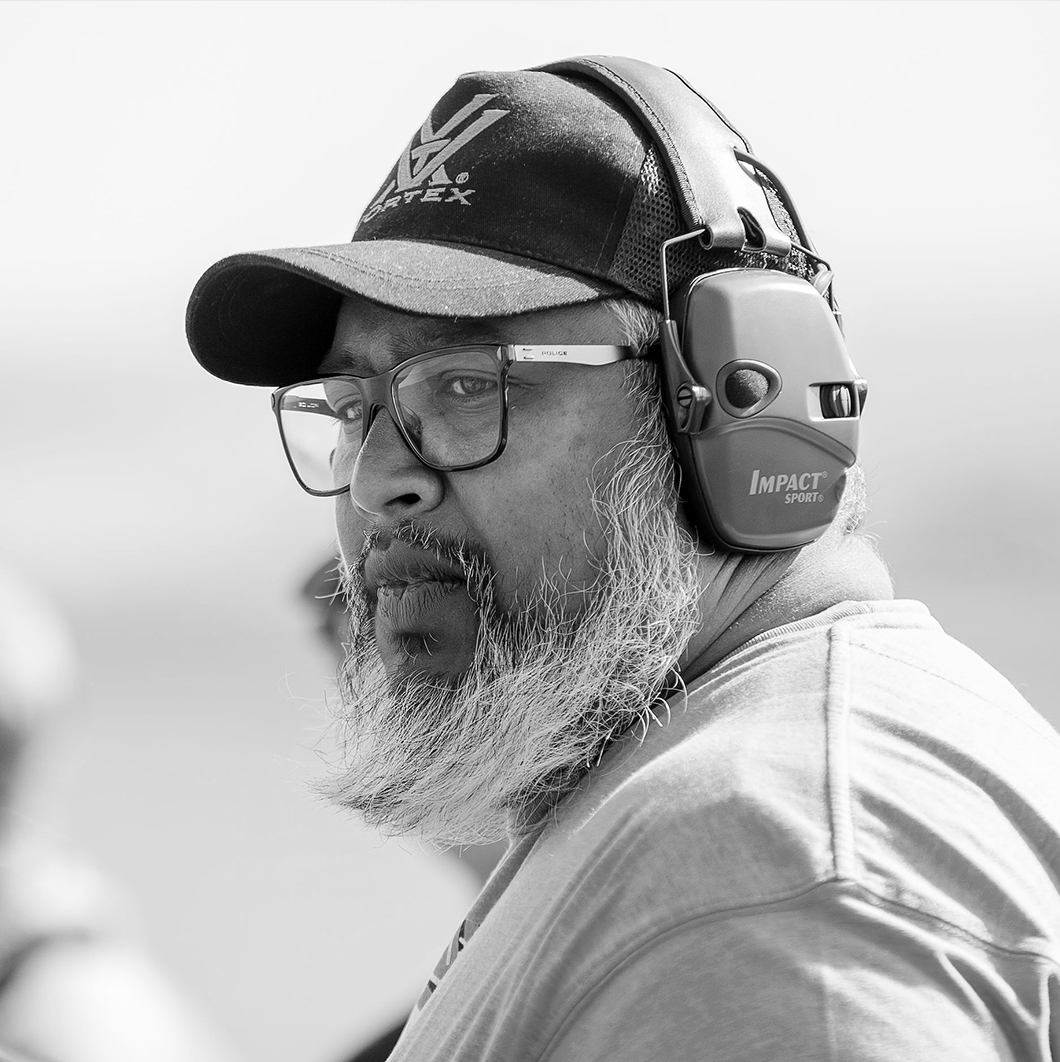 "I consume a lot of content. Nothing comes close to what Piet shares in this course."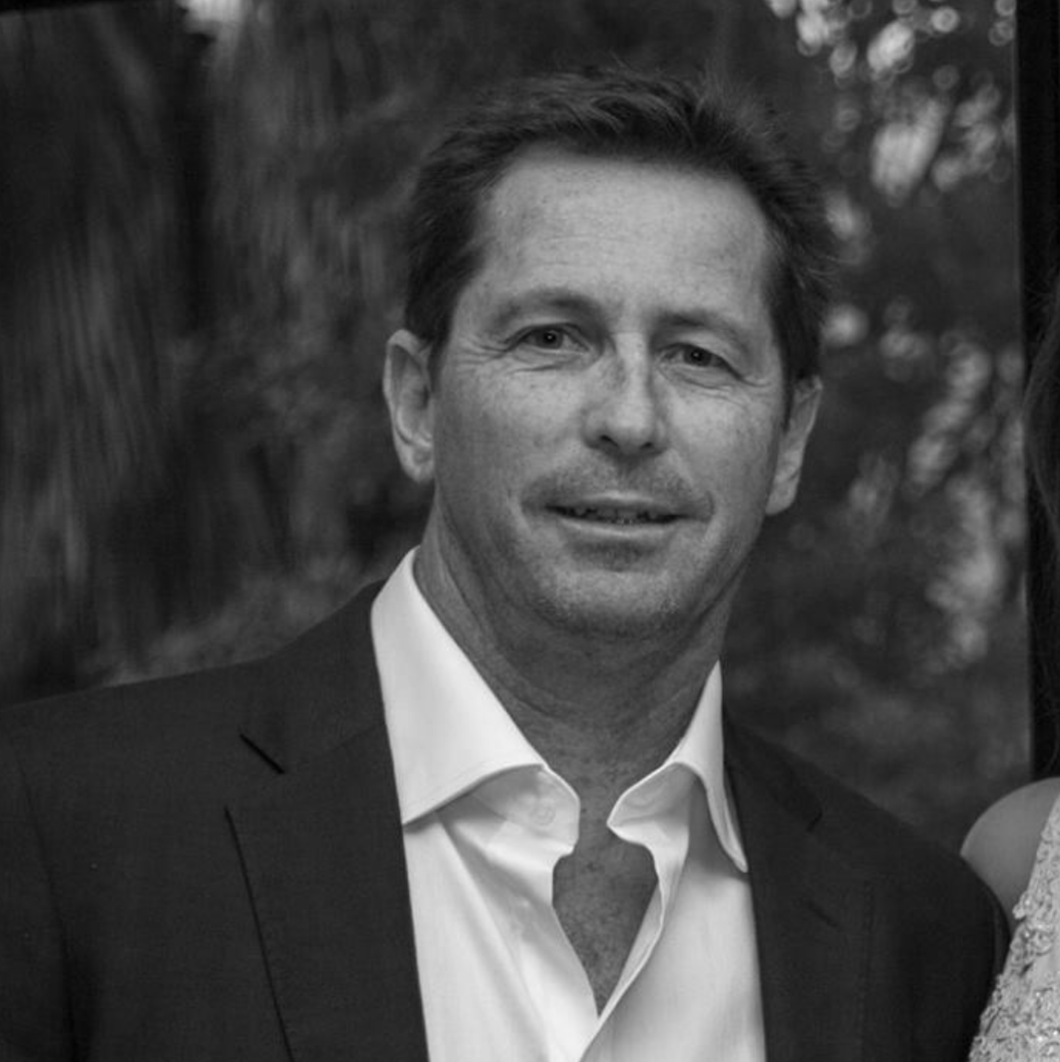 "If anyone wants to learn the art of shooting rifles look no further than Pieter !! I have been shooting for many years and in a very short time he has taught me incredible valuable lessons which has improved my all round shooting capabilities!!"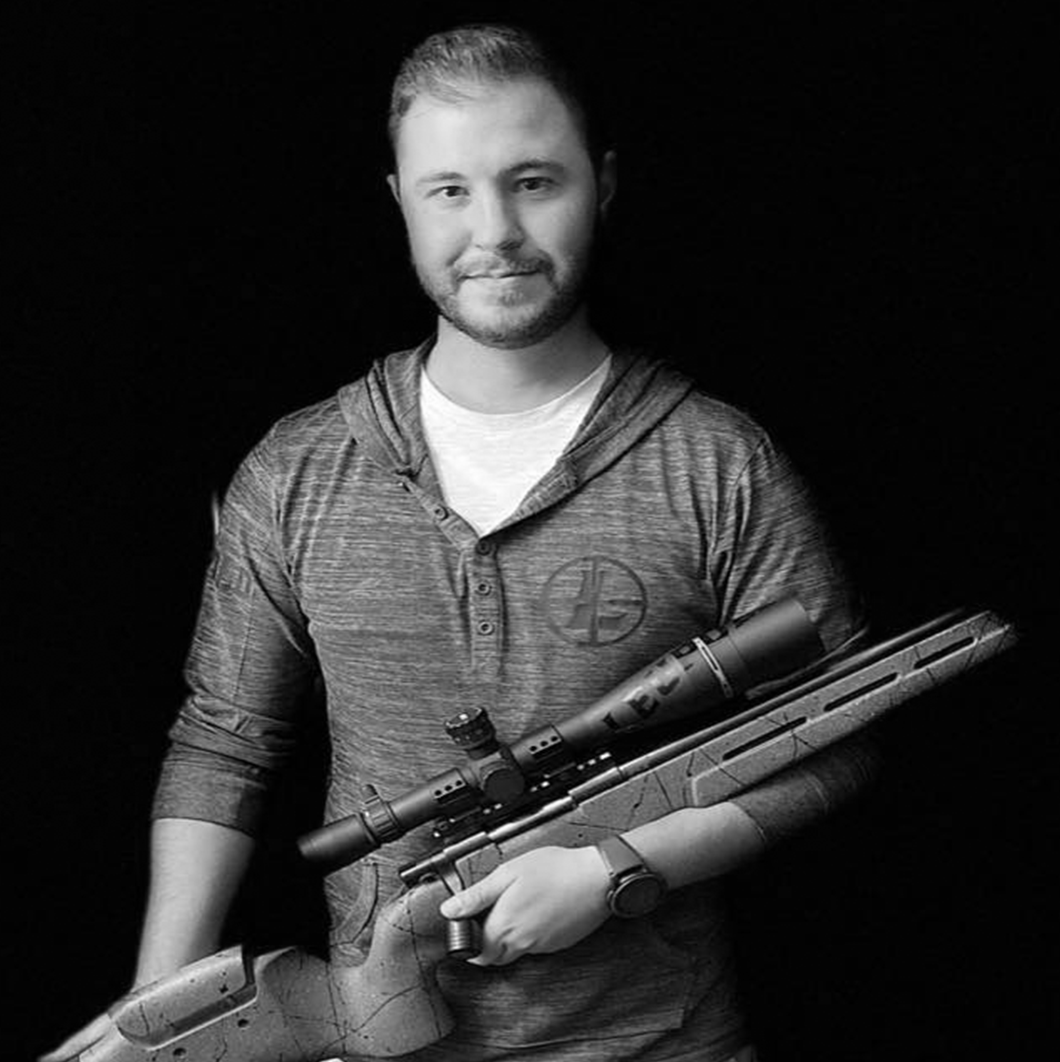 "I have been shooting for 18 years and I learnt more in these videos than in all the time trying to figure it out on my own. Definitely worth it guys! Great job "