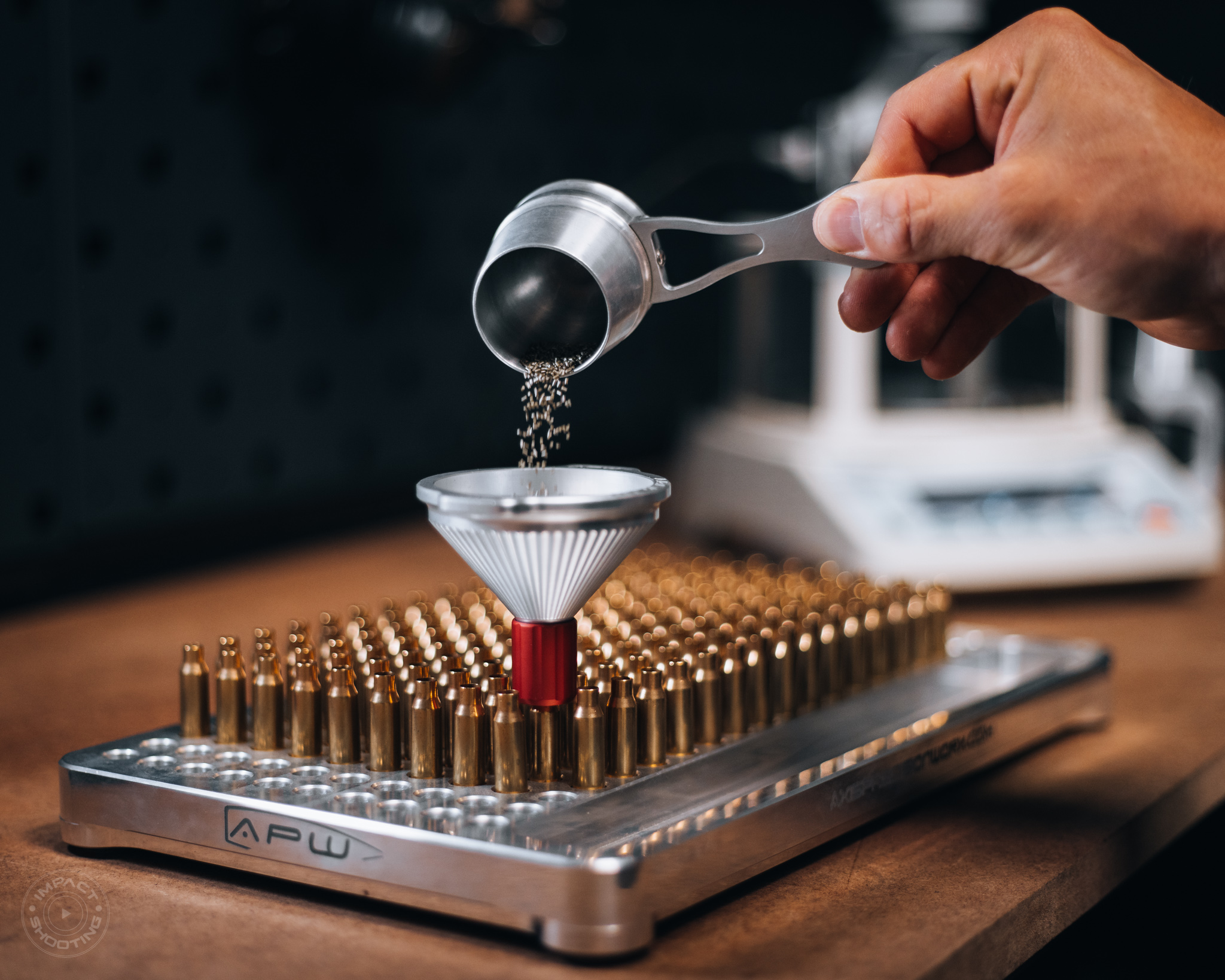 The Process

Load development can be an intimidating subject matter to dive into. With this guide you can follow a proven process to get repeatable results.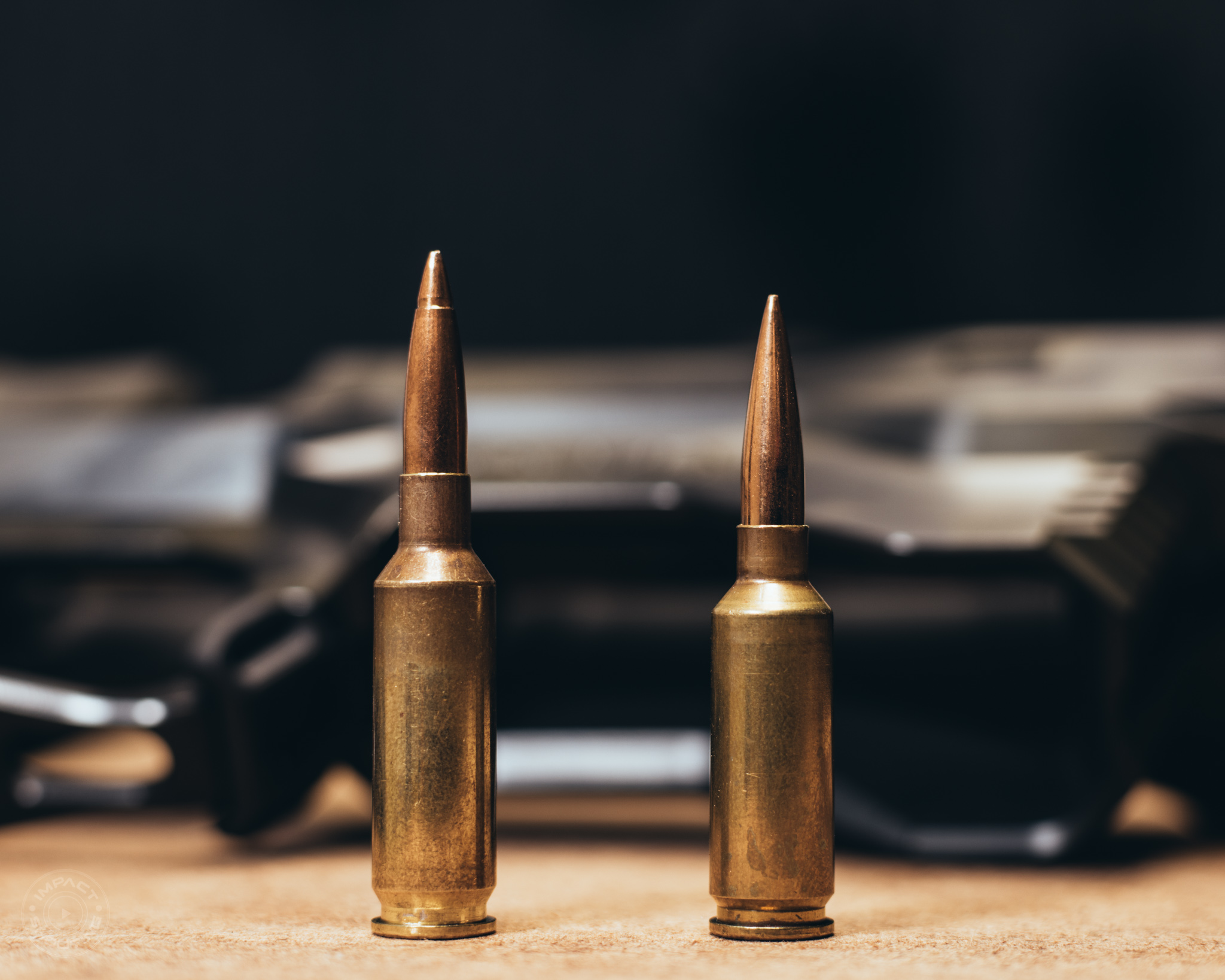 Multiple Rifles

Complete load development cycle on two rifles. Off the shelve Howa 6.5PRC and a 30Sherman Magnum custom rifle.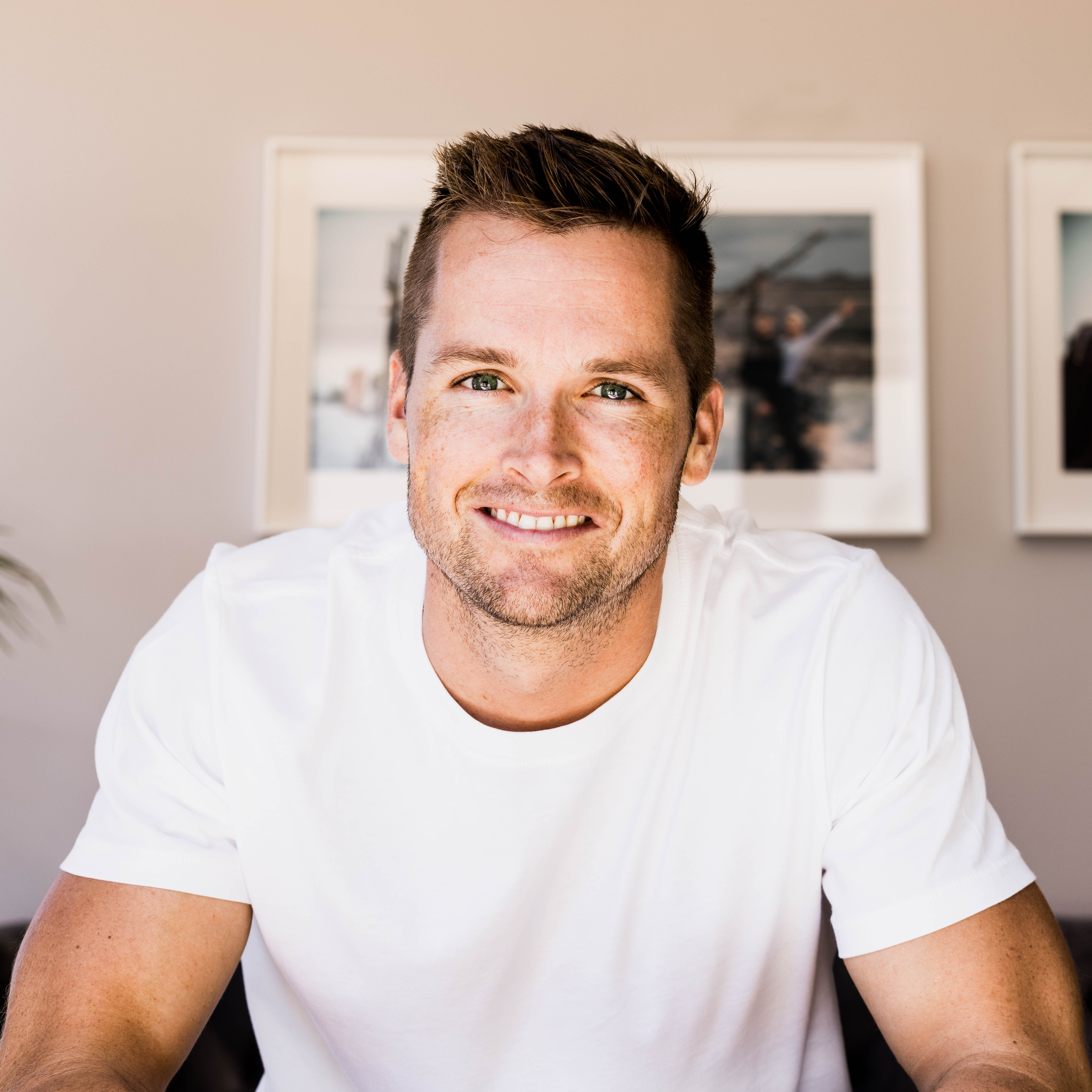 Throughout my extensive shooting career, I've undertaken load development for an impressive tally of over 40 rifles. This wealth of experience has equipped me with an in-depth understanding of what truly delivers proven and consistent results downrange. 
In my journey, I've honed my approach, streamlining it to maintain simplicity while ensuring it remains a replicable process across a diverse array of rifles. This hard-earned knowledge is a testament to my commitment to helping you achieve success in the realm of reloading and precision shooting.

Check Out Our Other Courses
Over 2000 students have completed our courses below and the feedback has been incredible. Check them out now!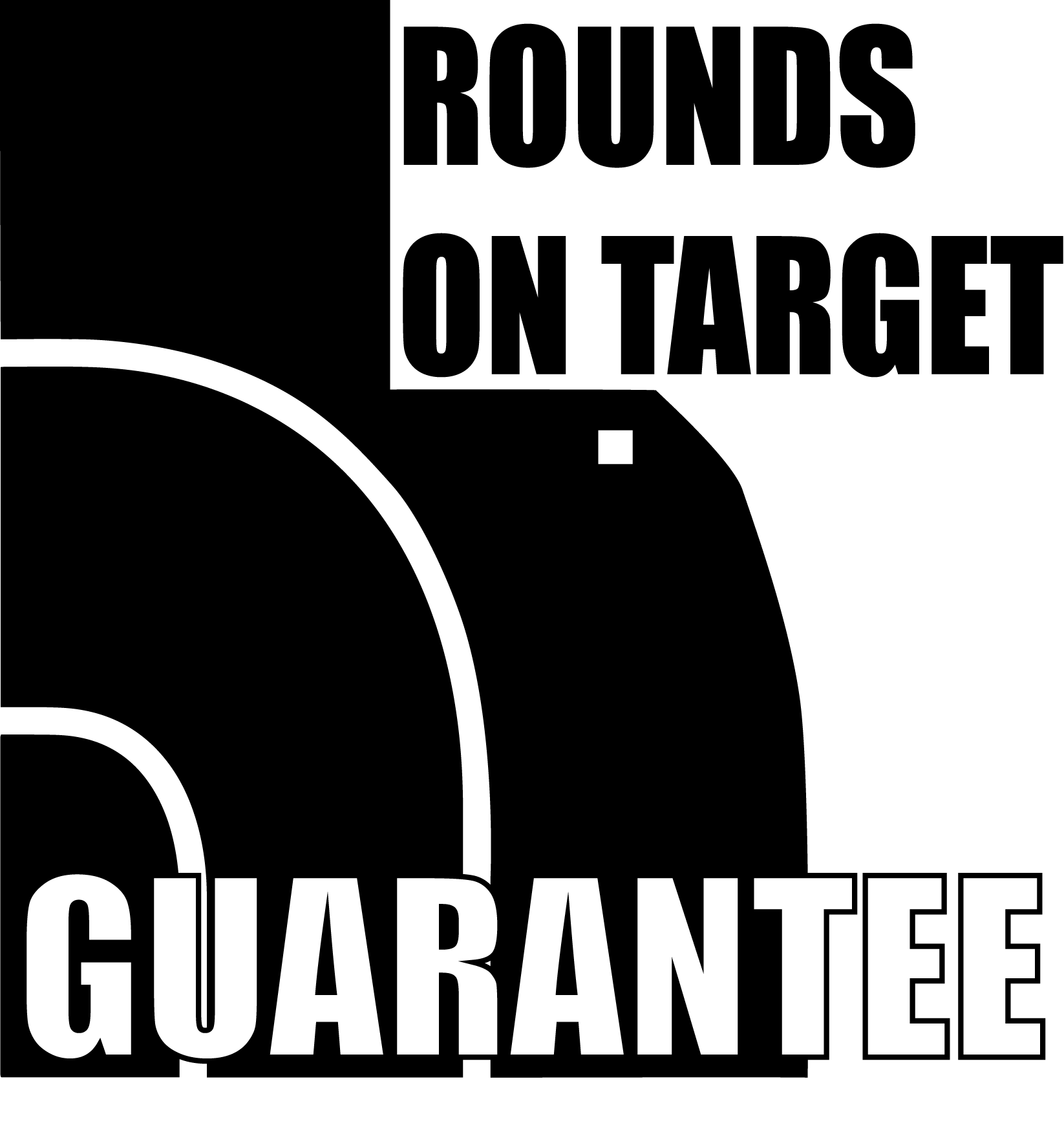 Absolutely Zero Risk

Our schools comes with a 100% guarantee of enhanced performance. If you do not experience notable improvements, we will promptly issue a full 100% refund of your investment.

We've invested a substantial amount of time discerning what's effective and what's not. We're highly certain that, much like the thousands of students who came before you, you will witness tangible enhancements in your outcomes.
Should you find yourself not experiencing any progress, please inform us, and we'll happily process a refund for you as per our terms.

Check your inbox to confirm your subscription
Safety Disclaimer: 

Reloading can be a potentially hazardous activity, even when following published load data. All reloading and the firing of reloaded ammunition are undertaken entirely at your own risk. The load data provided by this website is intended for discussion purposes and is intended for use exclusively by experienced reloaders. Do not attempt to reload until you have thoroughly read and comprehended the content of at least one printed reloading manual.
 Safety Guidelines: 
Always wear safety glasses when engaging in reloading activities.
Refrain from smoking while reloading.
Store primers and powder in a location away from heat sources and open flames.
Ensure that primers and powder are stored in a manner that is inaccessible to children.
Gradually work up your loads in accordance with the standard procedures detailed in printed load manuals.
Manufacturer Warranties: It's important to note that firing reloaded ammunition may almost always void the warranties provided by firearm manufacturers. The creator of this course accepts no responsibility for any damages sustained to firearms when shooting reloaded ammunition. 
Liability Disclaimer: While every effort has been made to offer accurate data, the creator of this course disclaims all responsibility for any injuries, fatalities, or damages resulting from errors in the data or any other mistakes on the website, whether made by the individual reloaders or otherwise. To reiterate, all reloading and the firing of reloaded ammunition is undertaken at your own risk, and the author assumes no liability for any deaths, injuries, or damages due to the use of this or any other load data. By purchasing this course, you agree to the above-stated terms and conditions. Your participation signifies your acknowledgment and acceptance of the associated risks and responsibilities.

If you do not agree to these terms, we kindly request that you discontinue using this platform immediately. Your continued use of this platform will be construed as your acceptance of the terms and conditions outlined above. Your safety and compliance with these guidelines are of utmost importance to us.