It can be an extremely intimidating subject. It certainly was for me at first. With so much info out there it can be overwhelming to try and find what works and what doesn't.
I went through the exact same process, and spent a small fortune on trying to figure out exactly what gets real world results and what is a waste of time and money.
Over time I learnt how to get the best real world accuracy from a large sample of both off the shelve rifles (Howa, Tikka, Rem700), as well as custom builds in a variety of chamberings.
If you're new to reloading, or want to refine your process. This course is for you!
As with my other courses, I will share everything I have learnt about reloading after having loaded in excess of 25K rounds in the last 3 years.
Complete guides to Die Setups, adjusting dies, chamber measuring, load development and much more.
This course will also be regularly updated to stay relevant with the latest techniques.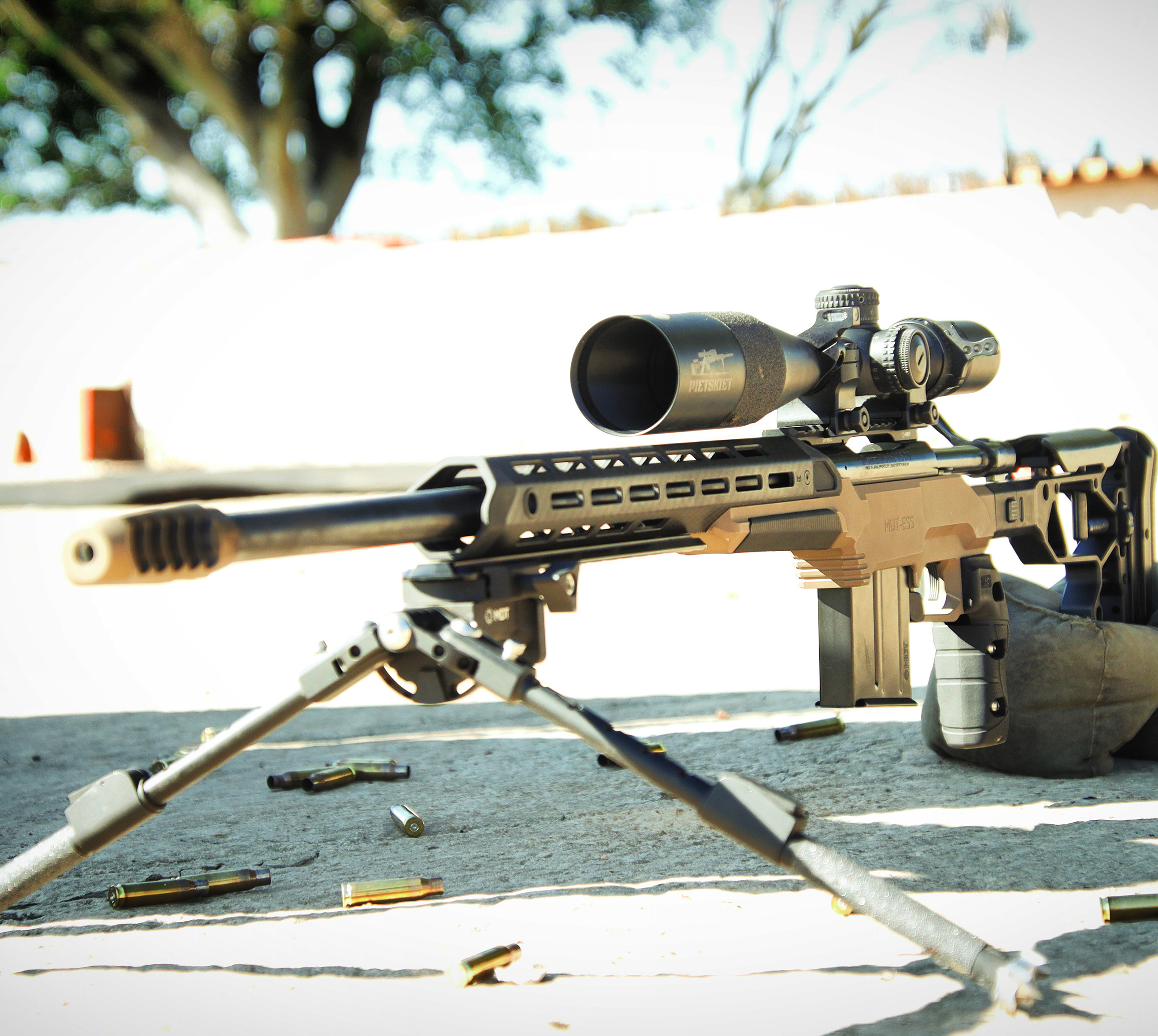 Disclaimer:
Reloading can be dangerous even when following published load data. All reloading and firing of reloaded ammunition is done at your own risk. The load data published by this website is intended for discussion purposes only and for use by experienced reloaders only.  Do not attempt to reload until you have read and understand at least one printed reloading manual.
Always wear safety glasses when reloading. Do not smoke while reloading. Keep primers and powder away from heat and open flames. Keep primers and powder where they cannot be accessed by children. Work up your loads following the standard procedures described in printed load manuals.  
Firing reloaded ammunition will almost always void firearm manufacturers warranties. The creator of this course assumes no responsibility for damages done to firearms while shooting reloaded ammunition.
Although every effort has been made to provide accurate data, the creator of this course assumes no responsibility for injuries, deaths, or damages due to errors in the data, or any other mistake on the website or made by the individual reloaders.  To reiterate, all reloading and firing of reloaded ammunition is done at your own risk, the author assumes no liability for death, injuries, or damage due to the use of this, or any other load data.  
By purchasing this course you agree to the above statement.